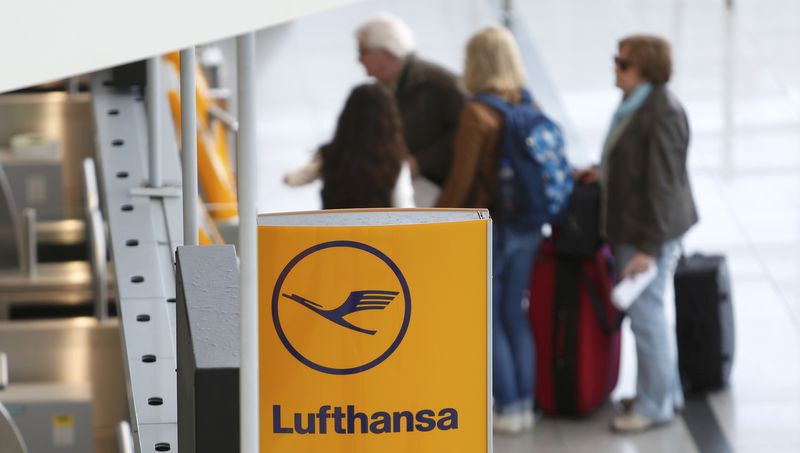 The union representing cabin crew of the airline Lufthansa, UFO, announced yesterday, Monday, November 2, there would be strikes from 6 to 13 November if an agreement with management was not reached by then.
The pursuit of competitiveness
Seeking to reduce its costs, Lufthansa is in talks with representatives of the various categories of staff. A conflict with the pilots had already broken some time ago about their wages and working conditions. This had resulted in more than a dozen social movements that had cost the company more than 130 million € of earnings.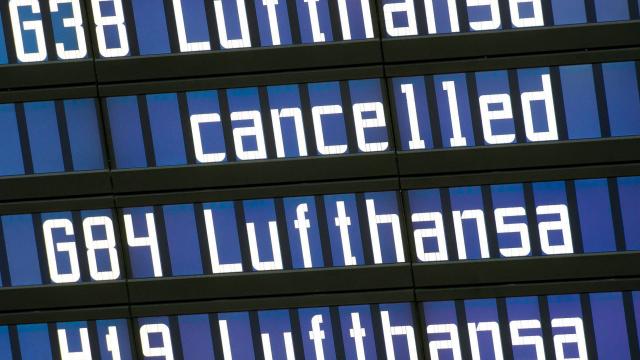 Which flights are cancelled and delayed ?
There are no further details on this call to strike for the moment. No way of knowing if it will impact the overall air traffic way or if this movement will concern only some flights. In previous calls, UFO has always targeted a particular type of flights, domestic flights or long haul, but almost never both simultaneously.
If you're part of people who will travel on Lufthansa these next days, keep you up to date with their services. And if the worst should happen, know that we are here to help you.