Press Communicate – Paris, 26 October 2019
On 24 October 2019, the European Court of Justice has ruled in favor of passengers who are victims of delayed flights. The decision was welcomed by RefundMyTicket, a start-up that supports passengers in getting compensation for their delayed or cancelled flights, and results from over a year's persistent work by French lawyer, Ms Joyce Pitcher.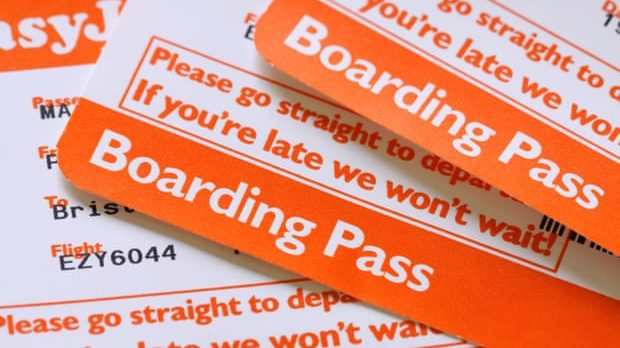 A decision clearly in favor of the passengers
The ECJ's decision puts an end to a debate of several months prompted by three successive decisions of the French Court of Cassation. According to the Court of Cassation, in order to claim compensation, passengers had to prove that they were present at check-in, and even at boarding, and that the usual proof of reservation was not enough. As a result, the airlines used the Court of Cassation's case law to ask passengers for ever greater evidence to found their compensation claims. Joyce Pitcher's law firm strongly opposed the position of the Court of Cassation and the airlines in national courts as being contrary to EU law. A few months ago, the Tribunal d'Instance of Aulnay Sous Bois finally agreed to refer the matter to the ECJ for a preliminary ruling. On 24 October, the ECJ issued an Order clearly answering the question of evidence required to be entitled to compensation: passengers do not have to prove their presence at check-in to obtain the compensation provided for in EC Regulation No 261 / 2004.
Towards an automatic compensation of passengers with a confirmed reservation
In its Order, the ECJ stated that, with a view of guaranteeing a high level of protection for passengers on a flight delayed by at least three hours and "who have a confirmed reservation for that flight cannot be refused compensation under this Regulation on the sole ground that, in their claim for compensation, they did not prove their presence at check-in for that flight, in particular by means of the boarding pass, unless it is shown that these passengers were not transported on the delayed flight in question, which is for the national court to verify".
Ms Pitcher explains that this decision should lead airlines to assume their responsibilities in terms of compensation.
Passengers' cases, which had been suspended pending the decision of the ECJ, will resume their course. RefundMyTicket is looking forward to seeing a large number of its cases, which had been suspended for many months, of being favorably resolved. CEO, [..] says that "it's a big step, made in favor of passengers' rights, and we are proud of having been able to contribute to it!"
As for future cases, passengers without a boarding pass will no longer have to prove their presence at check-in by providing their geolocation data or selfies taken in the boarding lounge!