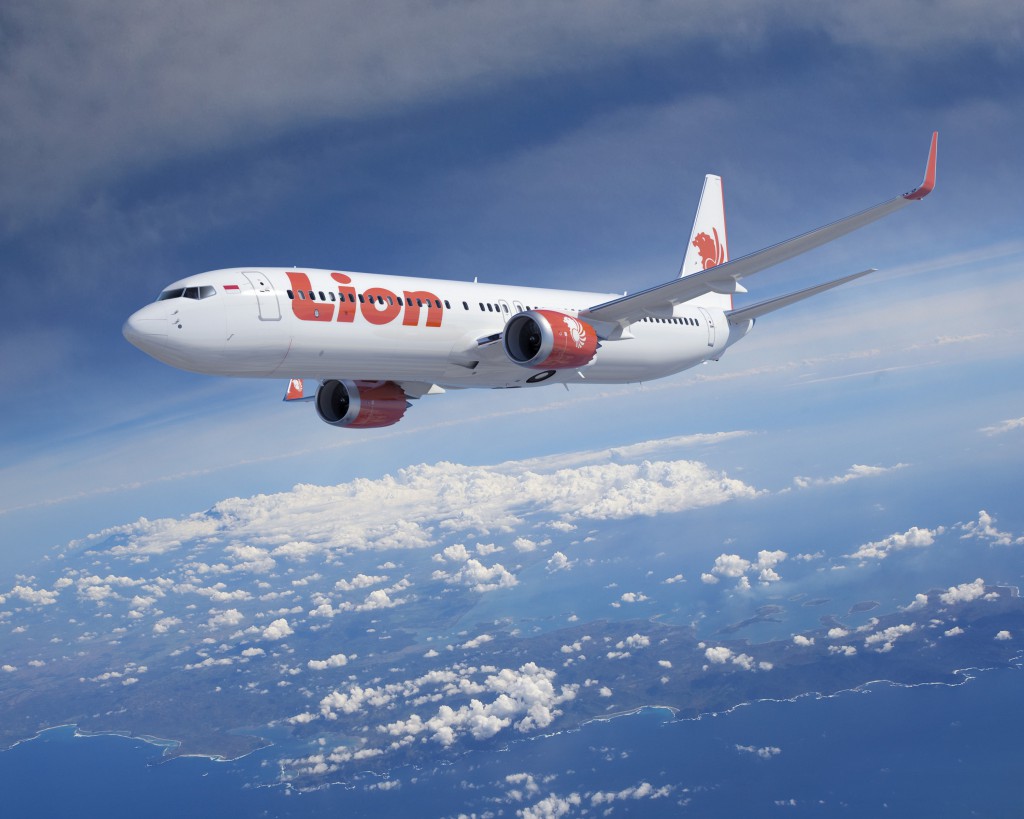 Generally, when a flight is delayed, the victims expect financial compensation. After the story of this tweet very badly taken from Transavia after a delay, the passengers of the Lion Air flight from Surabaya to Bali were offered by the co-pilot 'services' of a flight attendant.
A passenger, shocked by this announcement, decided to write a letter to the Ministry of Transportation :
"We want to know if this is standard procedure at Lion Air to propose to the microphone and repeatedly divorced flight attendant to passengers for flight delays ?"
In addition to graciously offer the services of his colleague, the co-pilot wanted to wish the birthday of another crew member. Nothing disturbing in itself, but the behavior, dubious groans coming from the cockpit and the jerky speech rate of the pilot ended up worrying some travelers who wondered if he was not drunk.
Upon arrival, the pilot remained very discreet and preferred not to cross the road to the few passengers who wanted an explanation. In response to this controversial situation, the company had no choice but to open an investigation and to prohibit its flight employee indefinitely. A Lion Air spokesman assured that the pilot was not drunk and tried to justify the groans and other noises by saying :
"That's how it is usually expressed. The microphone was too close to his lips, so when he was breathing or talking, it sounded like moaning."