Anil Polat, a travel blogger, recently created a map of the worldwide airports Wi-Fi passwords.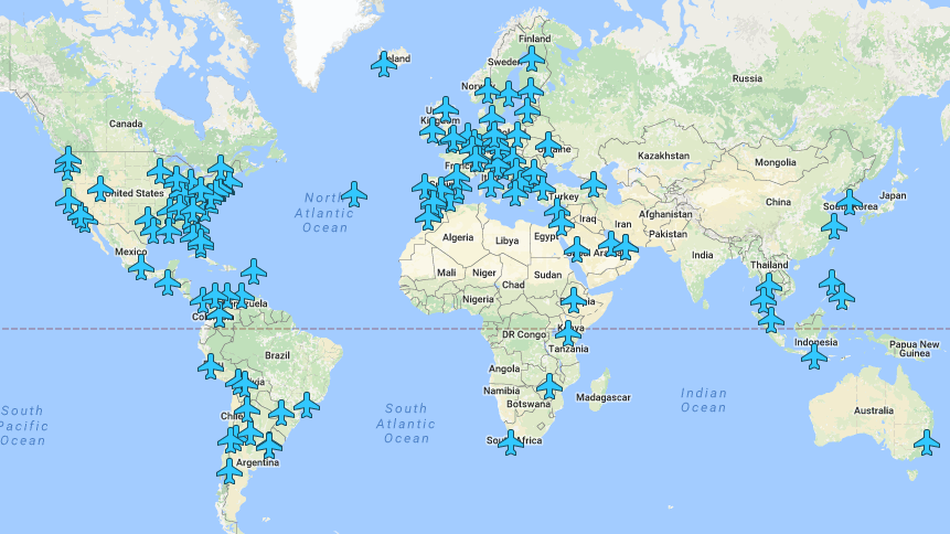 With this map, you can discover if the wifi is free, and the blogger gave us some advices on where to sit and where to go to have the better wifi connection. Most of the time, you have to sit next to a business lounge.
For example:
for Leipzig airport (Switzerland), it's written "Free wifi, only works near Lufthansa Business Lounge"
for Henri Coanda Airport (Romania), it's written "first floor eatery, TakeOff, network name: TakeOff"
Anil thought it was really difficult to get a wifi connection in airports so he decided to create a map on Google Maps. He also launched a mobile app.
Here is a link to the map!
For the moment, only hundreds of airports are represented on the map but it will grow in the future. We hope it will be useful for your future flights.