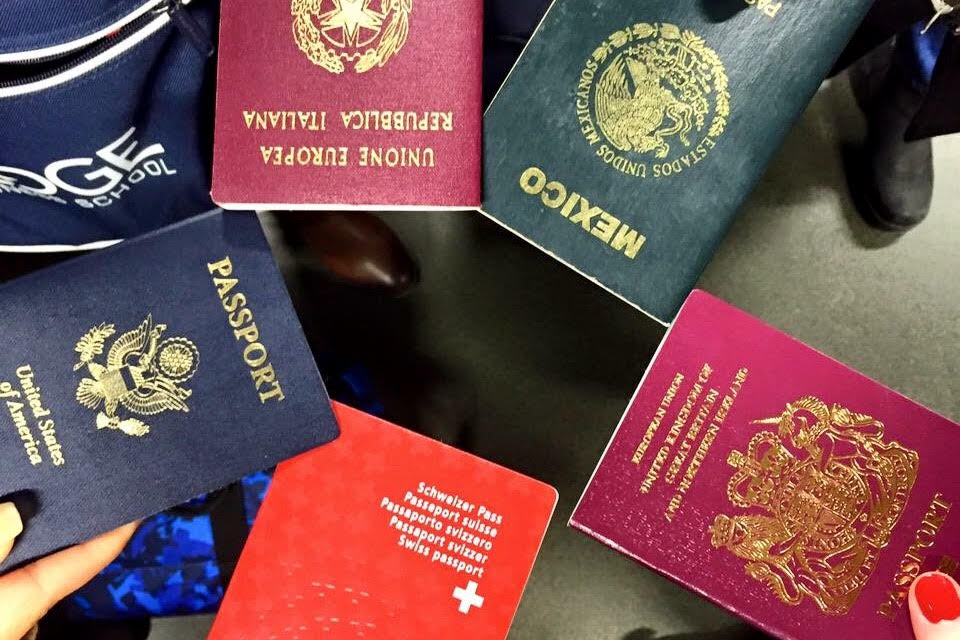 The website Passport Index recently ranked the worldwide passports.
The ranking is based on the number of countries you can visit with your passport and without any visa. And you can discover – if you didn't know it before – that all the passports haven't the same power. For example, there is a huge gap between a Chilean passport and a Lebanese one : 100 visa-free countries to be precise (140 for Chile, 40 for Lebanon).
At the top of the ranking, the West European countries are dominating:
1) Germany, Sweden (158)
2) Finland, France, Switzerland, Spain, United Kingdom (157)
3) Denmark, Italy, Netherlands, Belgium, South Korea, Norway (156)
But at the end, it's a mix of Middle-East, African and Asian countries. Of course, a major part of them are war-torn countries. That could explain a lot…
92) Iraq (29)
93) Pakistan (27)
94) Afghanistan (24)
But whatever your country, and wherever you can travel, you are always welcomed on our website RefundMyTicket. And according to the 261/2004 European regulation, it doesn't depend on your nationality to get an indemnification, just on your flight issue.
If you want to learn more about passports: Passport Index.