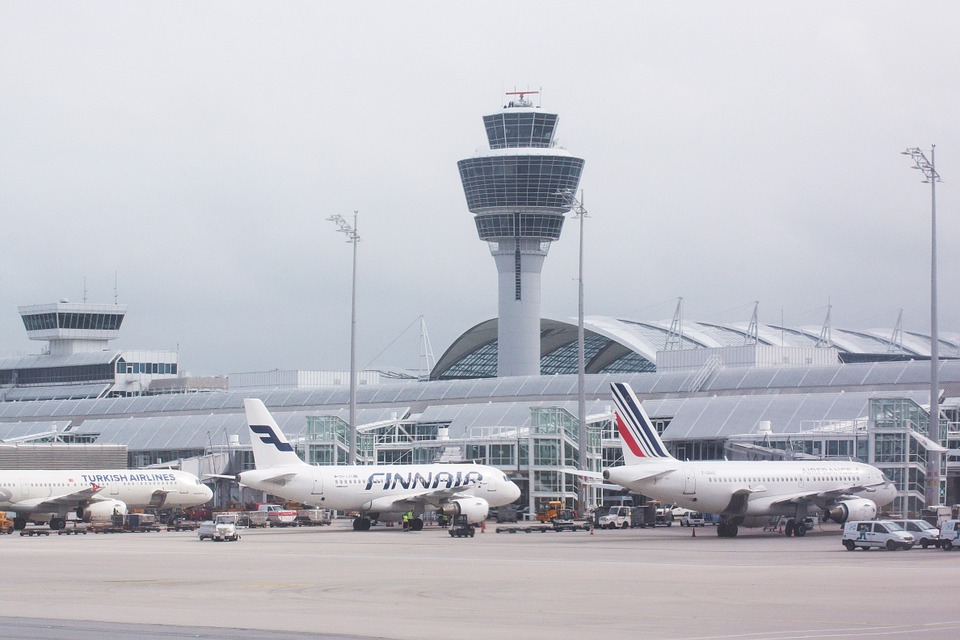 Today, the 15th of September, the French air traffic controllers decided to strike again.
What are the consequences? 15% of the Parisian airports flights (Roissy CDG, Orly and Beauvais) would be cancelled.
This strike is led by the DGAC (Directorate General for Civil Aviation) and follows the big strike against the French labour code reform.
Many disruptions are expected in all French airports.
Air France doesn't exclude delays and cancellations at the last moment.
easyJet told its clients, there will be many delays and cancellations.
Ryanair reports this strike. Because it's the 53rd French air controllers strike in the last seven years.
What are your duties? You are entitled to get a refund of your flight tickets if you don't take any rebooked flight. But you can't expect any indemnification (according to the 261/2004 EU regulation). Because the air traffic controllers strike is independent of the airlines willingness.
If you have foreseen to fly today, be vigilant and inform you about delays and cancellations before going to the airport.