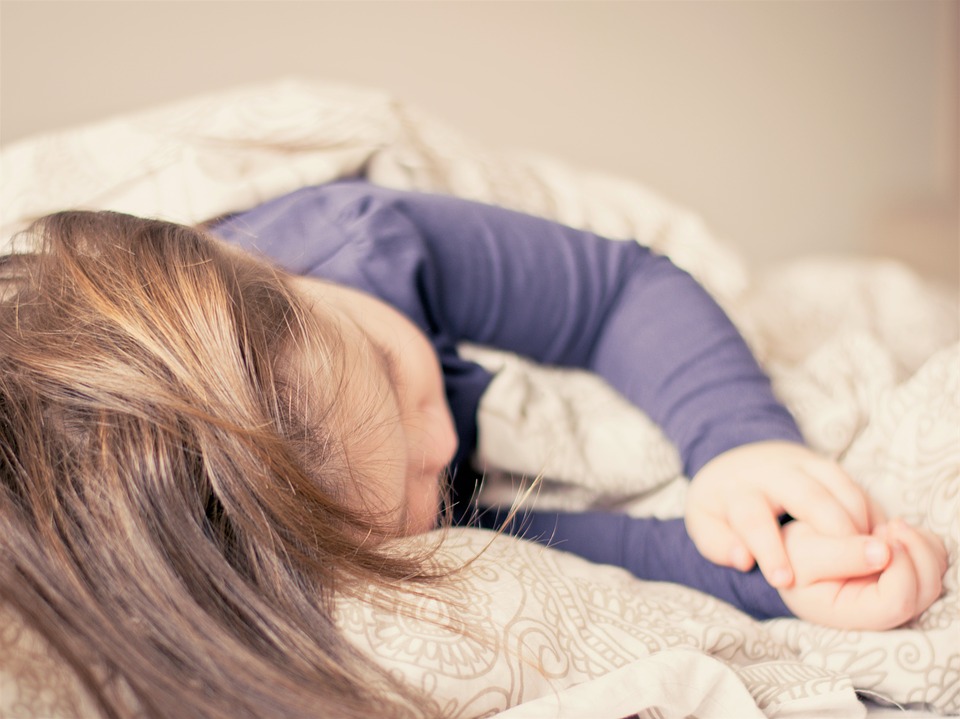 Some airports offer individual relaxation areas: the ideal space for taking a nap or relaxing.
The first nap spaces appeared in the Atalanta airport in 2009 and have since been developed in other airports around the world.
But what are these areas?
Let's consider three examples:
In Atlanta, Philadelphia and Dallas (USA), the rooms have a double bed and a large TV. There is also staff present in order to wake you up before your flight. This quality service will cost you between €28 and €38 per hour.
In Berlin and Munich (Germany), there are 4 m2 cabins decked out with a bed, a work area and a TV. For this service, you will have to pay €15 per hour.
In Tokyo (Japan), there are "sleeping capsules" that are proposed. These capsules are presented on two levels with a bed and an adjustable light. For €15 the first hour and €5 for the following ones, you will have a locker for your things and sleepwear.
Not every airport offers these services today. So, if you get stuck in an airport, make sure it offers rest areas to relax before your departure!
And if you want to take a nap and still be compensated for a delay or cancellation, don't forget to use RefundMyTicket. Sleep well, and we will take care of the rest.