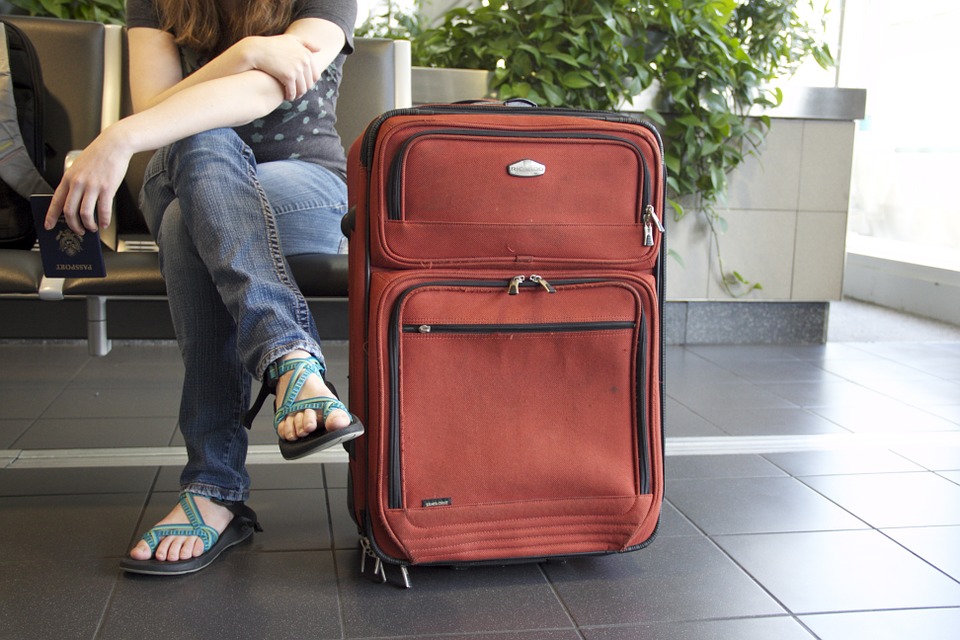 Vueling has cancelled more than 30 flights this week-end.
Without warning travelers first, the Spanish airline has canceled and delayed many flights on the 2nd and 3rd of July.
All these flights flew from Barcelona El Prat Airport to all of Europe.
In total, more than 8,000 passengers had their flights canceled during this first July weekend, a big departure period. Many people have shared their discontent on social networks.
According to some infuriated passengers, the airline would not answer their phone service or the many protest emails that were sent to them.
Today the situation has returned to normal with only two canceled flights. But the Catalan government threatened Vueling and requested a meeting with the head of the airline.
The reason? According to Vueling, it is a consequence of the French air traffic controllers strike, which took place last week. But according to Stavla union, it is due to accumulated difficulties in the airline organization of the Summer period.
To learn more about it, or if you find yourself in this situation, go ahead and claim your compensation with us at the following address : https://www.refundmyticket.net/.