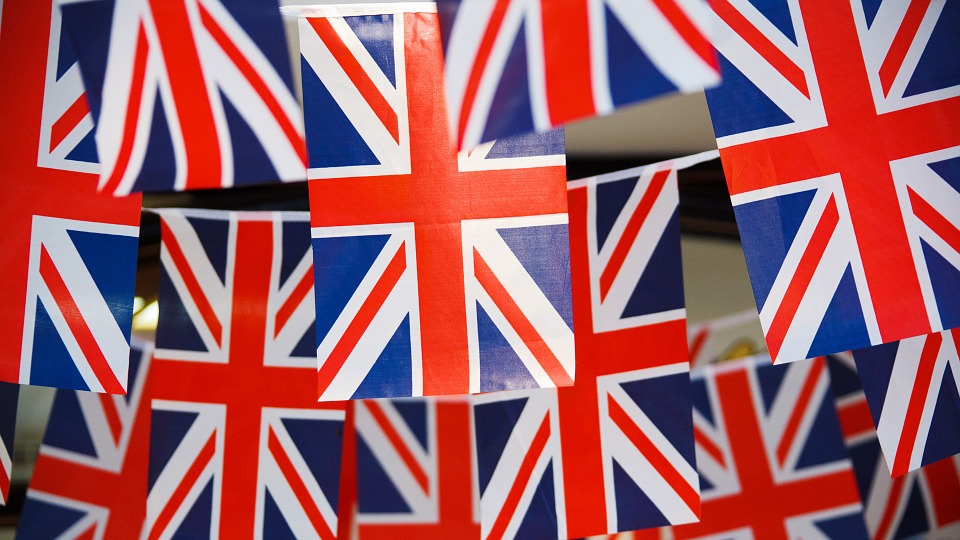 This is the news that made headlines last week: The United Kingdom voted for an exit from the European Union.
This article will deal with the impact of Brexit in the travel industry.
Ryanair and easyJet airlines could suffer from the consequences of this vote. Indeed, the UK's participation in the single aviation market is challenged by its EU exit.
If the UK does not remain in the single aviation market, easyJet will have to obtain a certificate to carry out flights in the EU. The airline would then create a holding company in the EU in order to obtain this certificate more easily.
For Ryanair, the situation is different since the Irish company is present in an EU country. However, it would still require a certificate for its flights to the UK.
Both airlines are prepared and, despite a slight downturn, the vote should not impact their results too much.
While the decline of the British pound does not look good across the Channel, it could have a positive impact on tourism by encouraging travelers to visit the UK.
However, if the ID card of an EU state member is currently enough to travel to the UK, this may not be the case in the future. That will depend on the agreements that will be negotiated next fall. Border controls are also likely to be strengthened. This will depend on the decision to stay or not in the European Economic Area.
Finally, how can we talk about travel without talking about the students? The UK, which attracts many foreign students each year, will be deprived of the Erasmus program. European students will certainly go less in the UK.
For this reason, Brexit surprised a lot of people, and will affect the UK and its travel industry. For now, the future is uncertain and we cannot know more about it. Everything will depend on the agreements that the new government will negotiate with the EU.