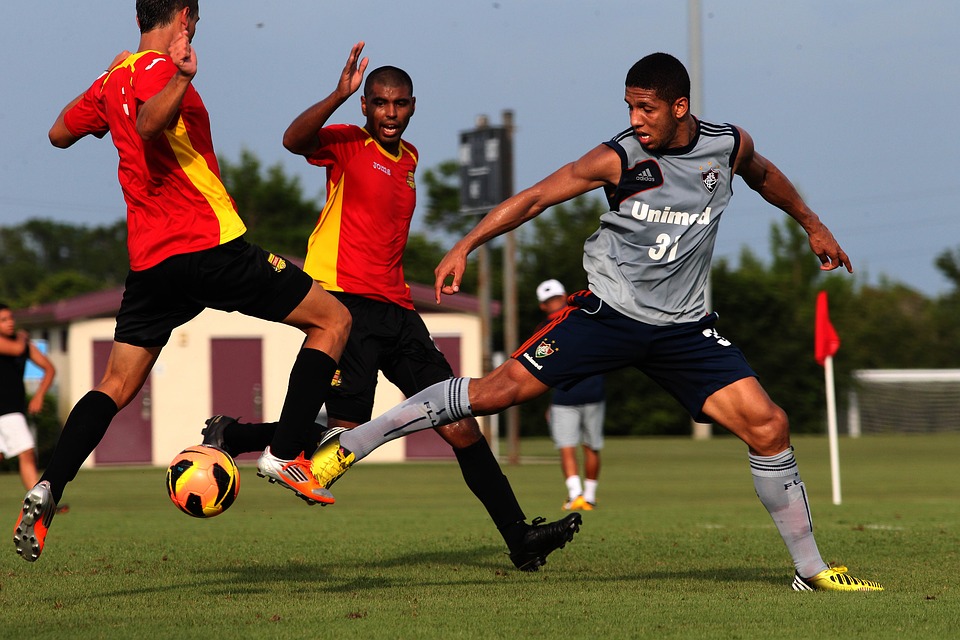 The weekend was marked by two unusual events!
Saturday, during the match between Northern Ireland and Wales, many Irish fans entered in the stadium in the 88th minute.
The reason? They had to take an easyJet flight during the day but it was canceled. They still wanted to support their team so they took other flights or the Eurostar. But they reached the "Parc des Princes" stadium (Paris) at the very end of the match. Unfortunately for them, Northern Ireland lost 1-0.
Sunday, Argentina faced Chile in the Copa America final. The Argentinian team had its flight delayed due to weather problems. That's when the star player – Lionel Messi – posted his discontent against its federation on the social networks. The team finally arrived on time for the match but lost against Chile.
Obviously, the flight issues doesn't mix well with football since Northern Ireland and Argentina have lost. If you want to win in spite of delayed or cancelled flights, consider making your claim on our website RefundMyTicket.