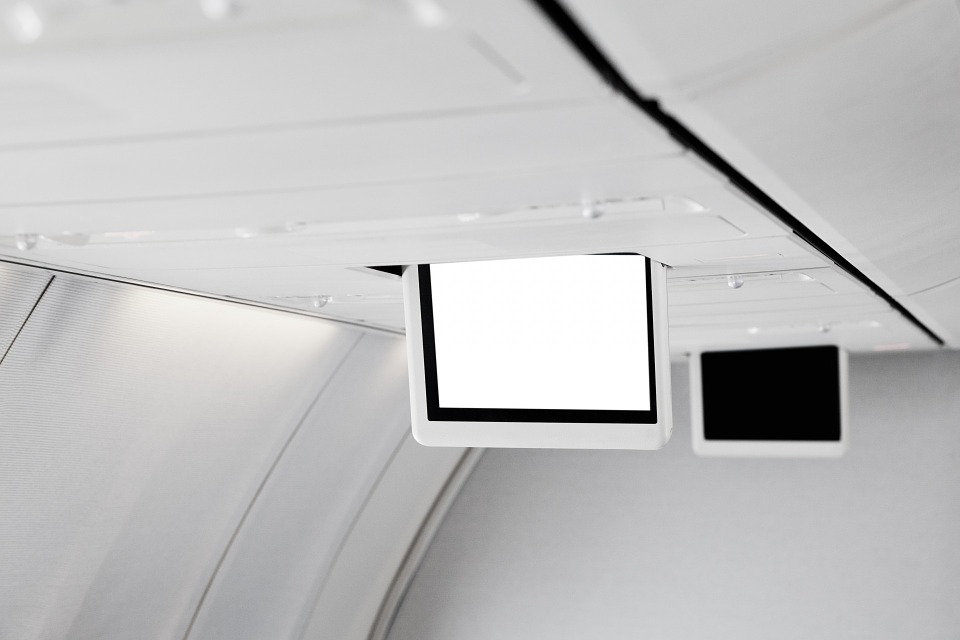 Some microbiologists recently studied the germs present in planes.
After the tests, the results were classified and here is the results list:
The tray table
The drinking fountain button
The overhead air vent
The lavatory flush button
The seatbelt buckle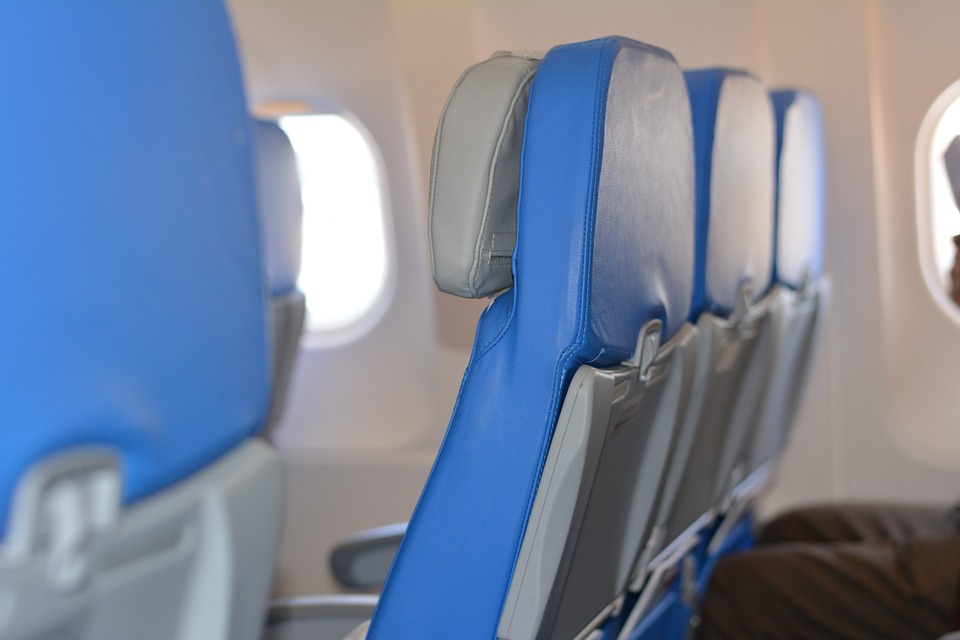 The toilets are not the dirtiest place in a plane as we could have imagined.
The tray table obtains the prize because it is situated close to the passengers hands and they tend to touch and use it a lot.
Next time you will take a plane, be aware of your tray table when the hostesses will serve your lunch!