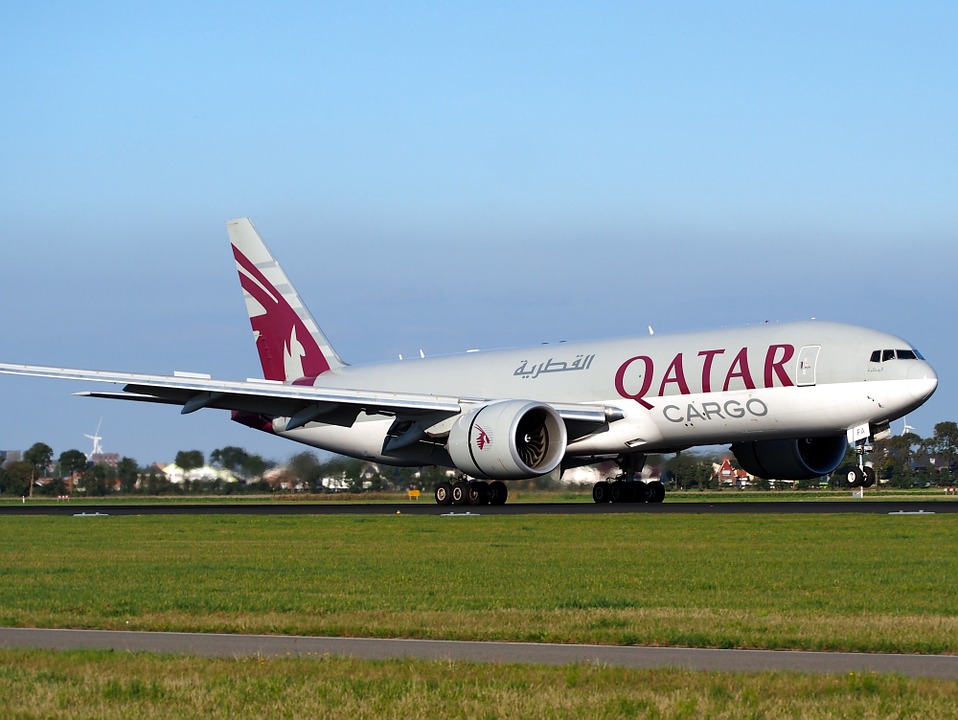 Qatar Airways, one of the biggest airlines, has recently opened a new line from Doha (Qatar) to Atlanta (United States).
Last week, 500 passengers flew between these two cities. But the Atlanta airport – the world's busiest airport – couldn't welcome the big Qatar Airways plane. Indeed, the Super Jumbo Airbus A380 was too big for the airport.
Because of that, there was no immediate way to leave the plane. The passengers had to get off the plane by mobile stairs and shuttle buses!
The blame was on both the airline which hasn't provided all the information about the big size of the plane, and the airport which allowed a smaller plane – an A320 of the Delta airline – to take the spot dedicated.
Finally, the Qatar Airways first flight to Atlanta was celebrated in a funny way.