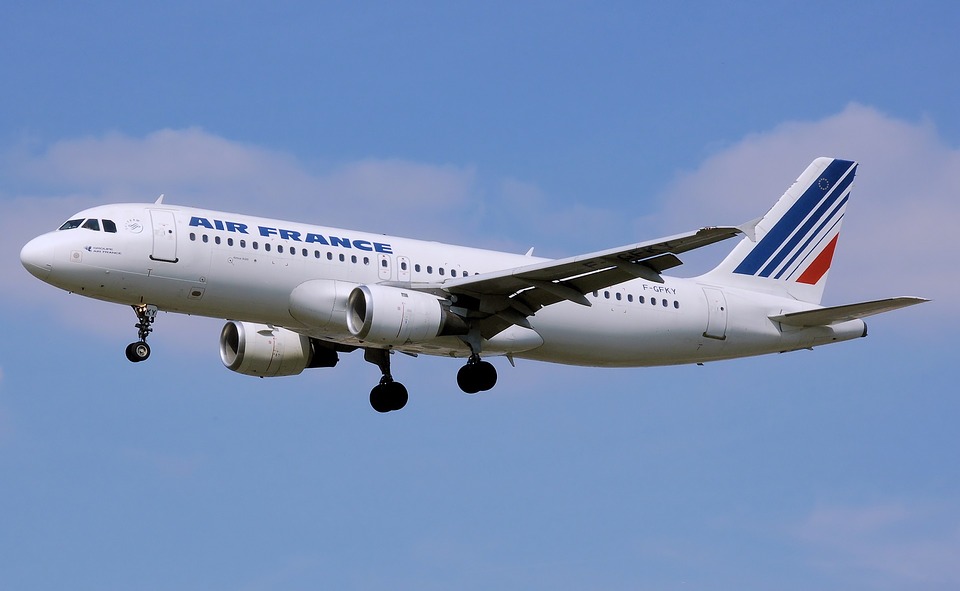 The three Air France unions came upon an agreement. The pilots strike of the French company will occur between the 11th and the 14th of June.
These days were chosen because the Euro competition – which takes place in France this year – will begin the day before the strike. The pilots unions want to disturb this big event in order to obtain their social demands.
Various delays and cancellations should occur. And mainly on short and medium-haul flights.
Be vigilant if you have planed to travel during these days. You will be able to follow all the information about delays and cancellations on the company's website.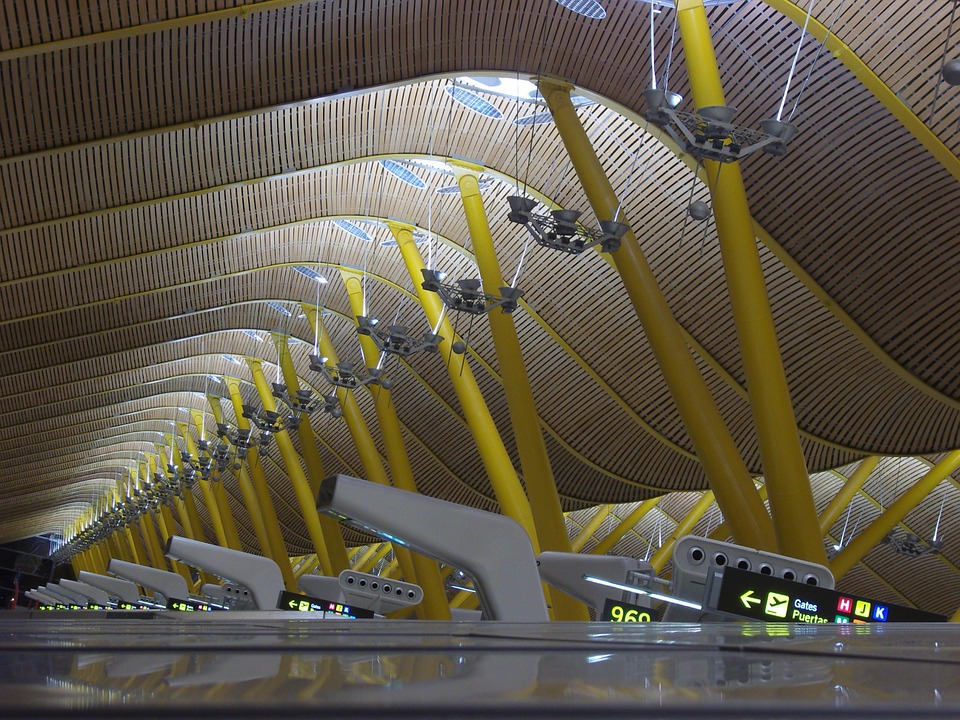 Don't forget that you have some rights:
if you have more than 2-hour delay, the company should offer you some food and some drinks
if you have to spend a night there, the accommodation and the transport are at the expense of the company
if your plane had been canceled, you are able to get another plane with the same conditions or being reimbursed integrally
If you don't manage to get what your rights say, you can fill an online form on the company's website or ask a specialised enterprise such as RefundMyTicket.