2016, the year of takeoff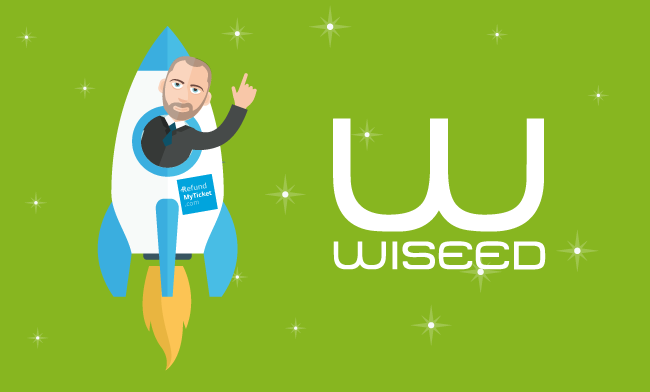 After 18 months of testing, optimization and summer 2015 strong results, the business prospects in 2016 look very promising. So we decided to start a fundraising initiative to accelerate our growth further.
The call for the crowd of travelers investors
It is now certain, validated and confirmed by thousands of travelers, our service is not only useful but also effective. Many passengers have already been compensated, our business model is validated and the first returns on investments are inspiring. These are all reasons why we decided to offer our friends, our customers, our mentors, our partners or investors in general a part of our capital.
RefundMyTicket chose the WiSeed platform for its crowdfunding campaign. We went through the first step and are now in the second one (out of 3 steps). It aims to estimate the investment intention and interest of the people for our project.
We need you !
We need your votes, your investment intentions and obviously that you introduce our approach and our fight for the respect of your passenger rights to as many people as possible !
To vote and support us, our WiSeed page is here : https://www.wiseed.com/fr/startups/claim-assistance
Do not forget to vote or make an investment promise is very simple and will only take a few seconds.