Apparently some have been luckier than us. Indeed, on the night of Wednesday to Thursday, heavy snowfalls hit the Turkish metropolis.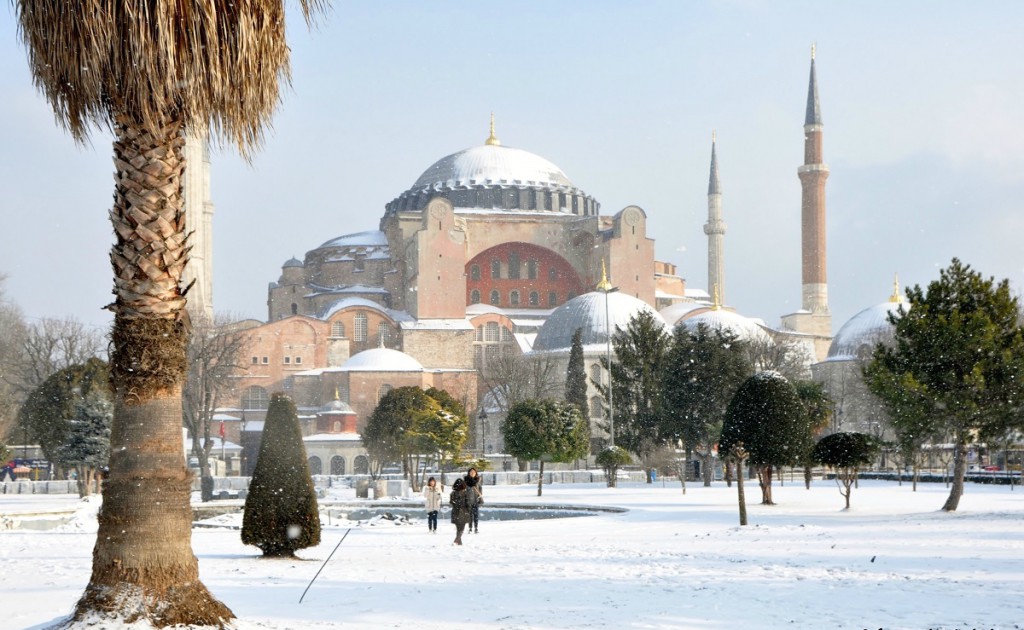 The last day of the year, the people of Istanbul woke up under a blanket of fluffy snow up to 30 cm. Which did not fail to disturb road, sea and air traffic. The national airline, Turkish Airlines, announced that she had to remove more than 300 flights from the airports of Ataturk and Sabiha Gökçen. While there are fewer than fifty cancellations for its competitor, Pegasus Airlines.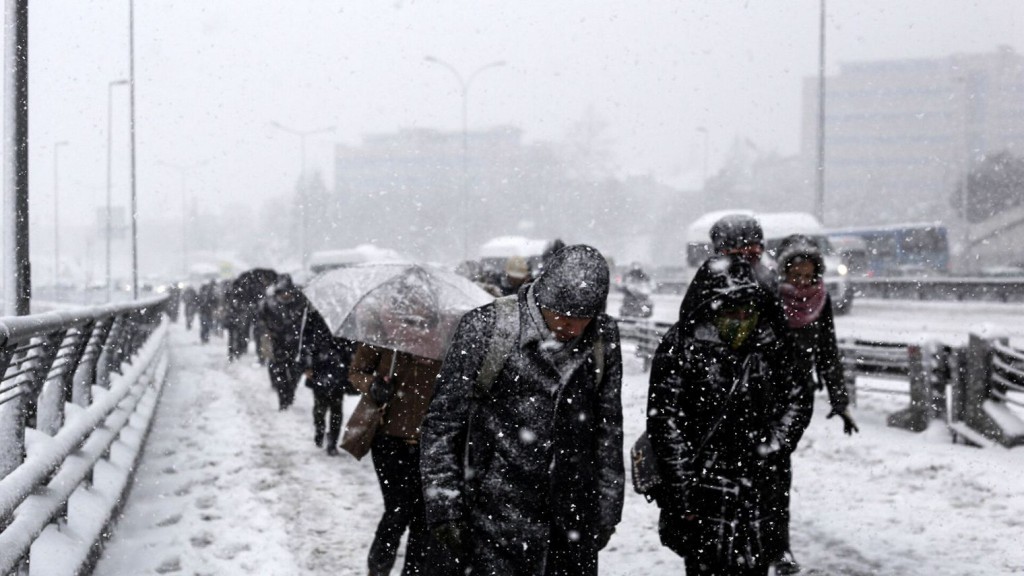 Bad weather conditions have forced some planes to shoot hours above airport before landing. While hundreds of passengers had to wait patiently on the ground due to delays on their flights. The situation out of Istanbul was also catastrophic. There were no fewer than 765 villages and 191 districts inaccessible in northern Turkey because of bad weather.