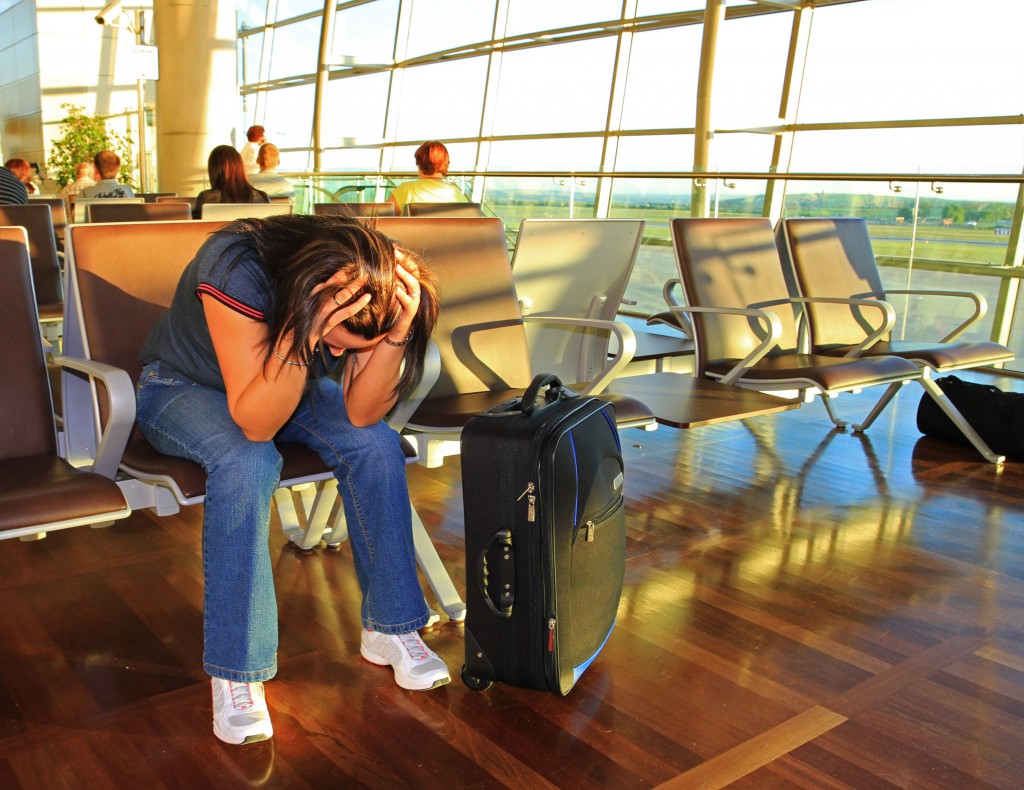 The UK Civil Aviation Authority has reported traffic stats for August 2015. In the five London airports, it has no less than 96,000 departures and arrivals, an increase of 4.8% compared to last year. But among all these flights, over 30,000 were victims of a delay of more than 15 minutes. Compared to August 2014, this is an increase of more than 11% in the number of delayed flights.
These figures clearly demonstrate the existence of an undeniable rule for all crowded airports : every time we add a new scheduled flight in a crowded airport, it will be delayed. Then, in turn, it will delay at least one flight that had no delay problem before.
The aviation industry has one of the most advanced technology of all the transport modes. During the Olympic Games in London, Heathrow has demonstrated that it was possible to reduce the delay rate at a very low level while heit ran at that time at 110% of its capacity.
How London can afford to have 15% of flights delayed of more than 30 minutes in all its airports ? Why airlines are unwilling to cooperate with airports and ANSPs (Air Navigation Service Provider) ? While obviously they could reduce costs and improve the experience of travelers.
There are at least two reasons :
They perfectly manage the claims of their customers by answering most of the time that the delay or cancellation does not depend on them but on "extraordinary circumstances".
They want to be free to choose when to add flights and in which airports, without worrying about the impact on other flights and delays that will cause. And if there is a problem, they can always say they would just meet the market demand.