We all lived a funny or simply weird moment during a trip. Fortunately, some people think immediately to immortalize them.
Let's introduce you to a selection of 12 unusual photos taken on plane ! Which one you prefer ?
The pilot seems to be a little bit uncomfortable…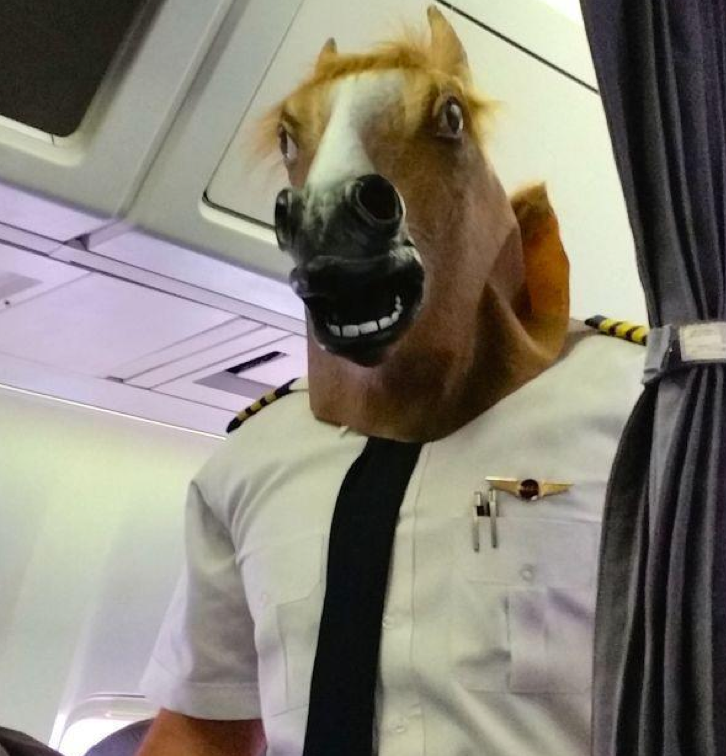 "Oh my God ! He's a terrorist"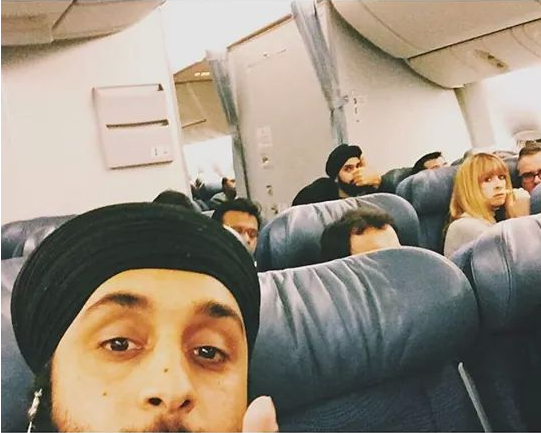 Selfie in flight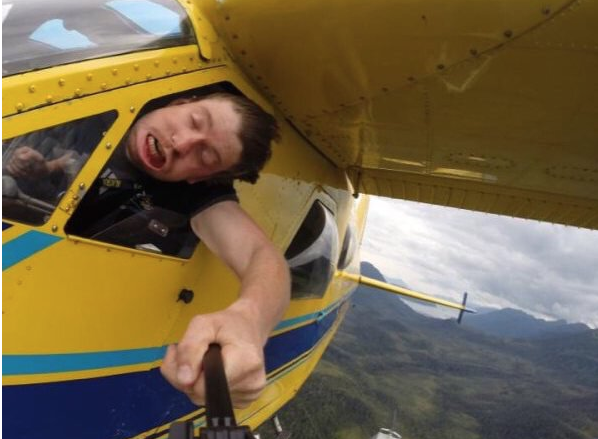 When Victoria Secret's models fly together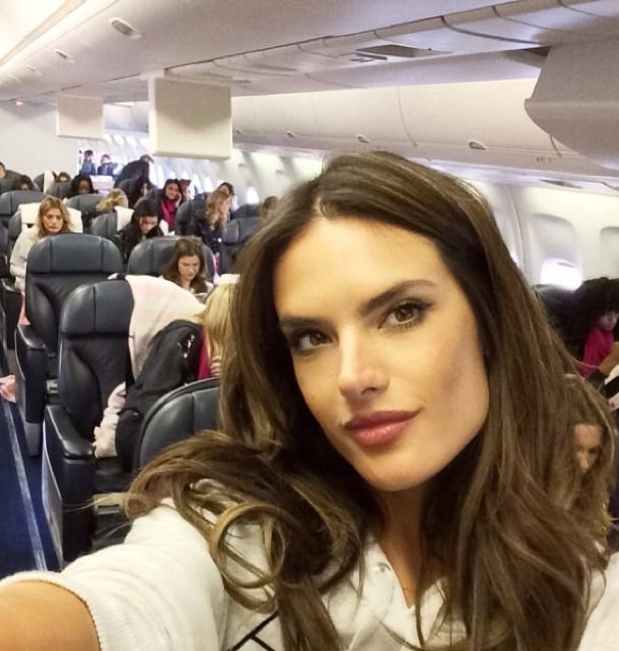 "What's up bro?"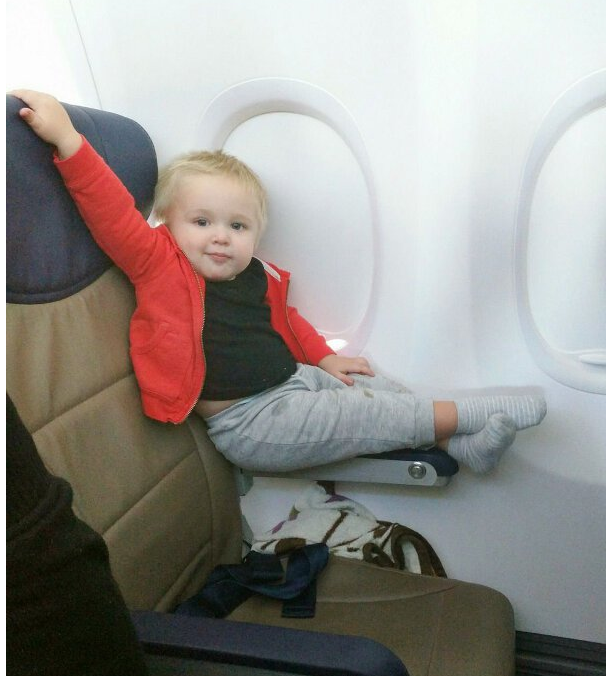 Everyone, Mr Richard Branson, the Virgin's owner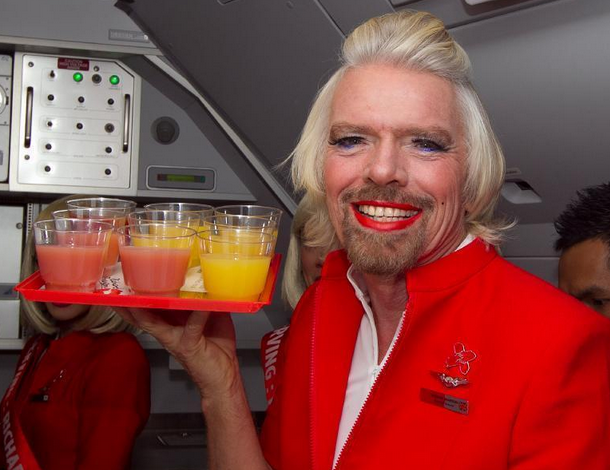 A guide dog ?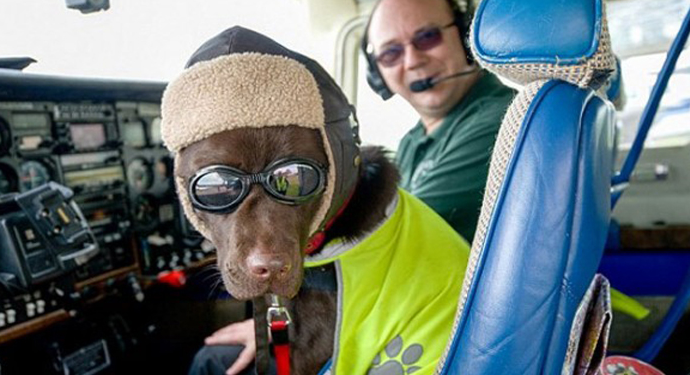 Chewbacca flying for the Premier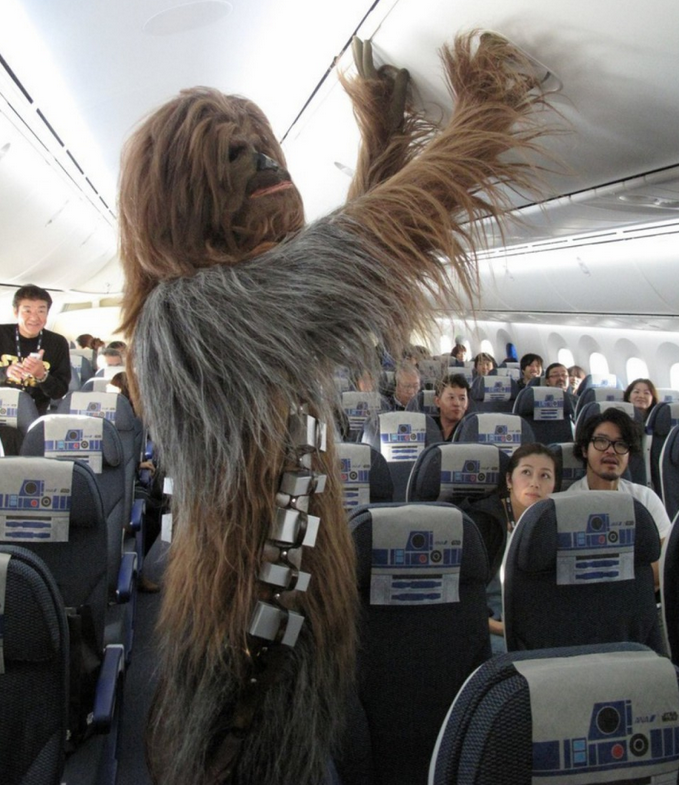 "Don't take this photo!" or the art of photobombing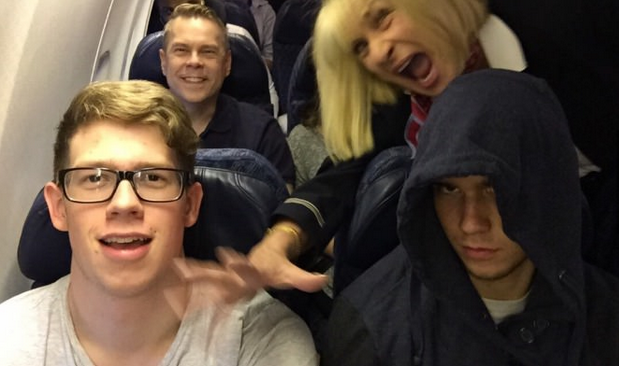 Attendants in the 70's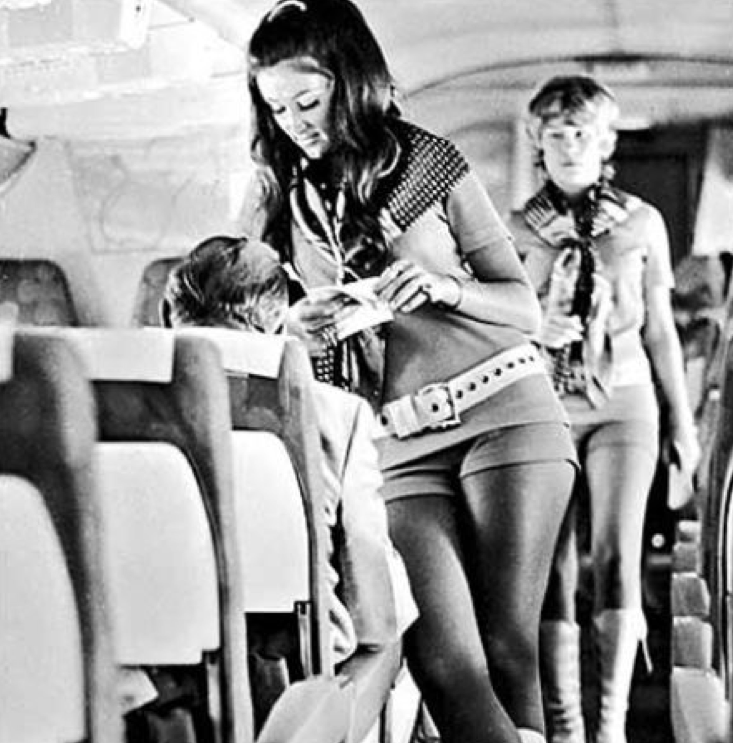 No use having a private jet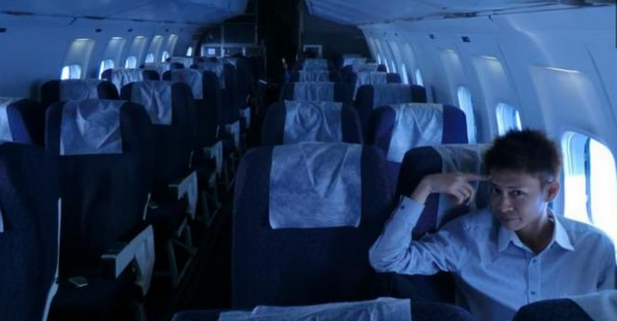 Meeting his double