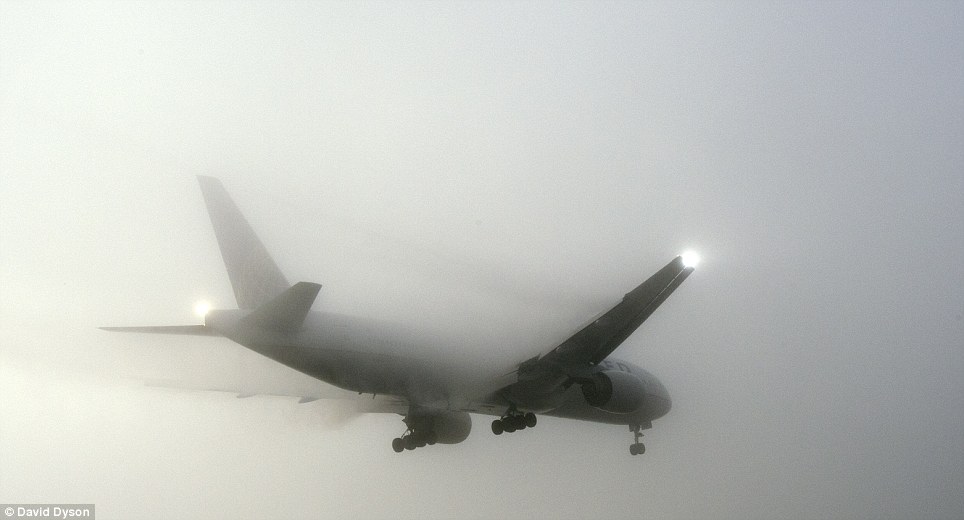 Last Sunday in the UK, air traffic was somewhat disturbed ! A thick fog fell on the London area and since other delays and cancellations are expected.
Unfortunately for all travelers, the weather has not been kind to the rest of the territory : London & South East, East, North East, North West, South West, Wales, West Midlands, Yorkshire & Humber. If you go into one of these areas, be vigilant, ask about the status of your flight !
At London Heathrow, there are already more than 140 cancelled flights. And it is not alone, the heavily affected airports include Leeds, Manchester, Gatwick and Newcastle.
Remember that the resulting delays and cancellations are not part of the list of eligible claims. So it's hopeless to try …