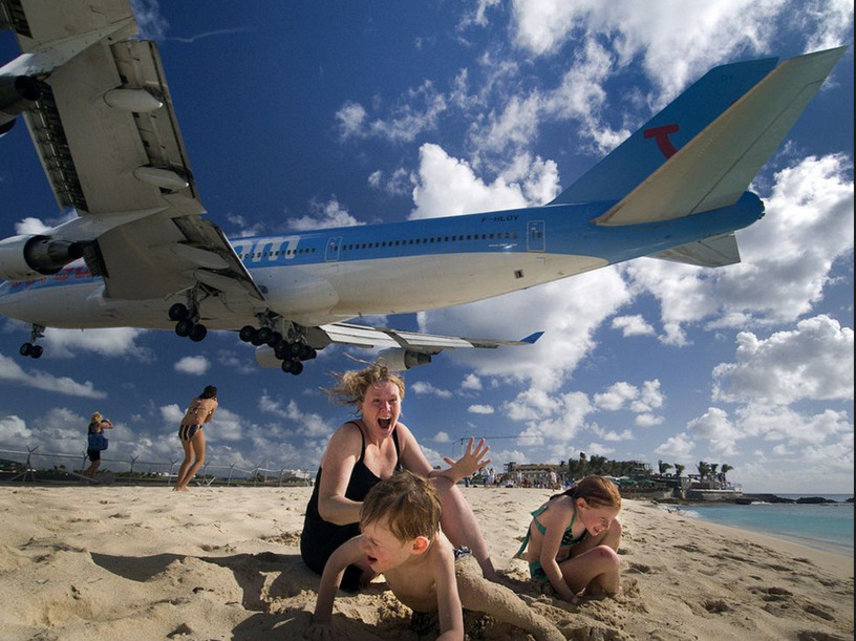 Today we present you a list of 6 airports where it is not always good to land. If you have fear of flying, we strongly advise you againt them !
1. Funchal Airport, Madeira (Portugal)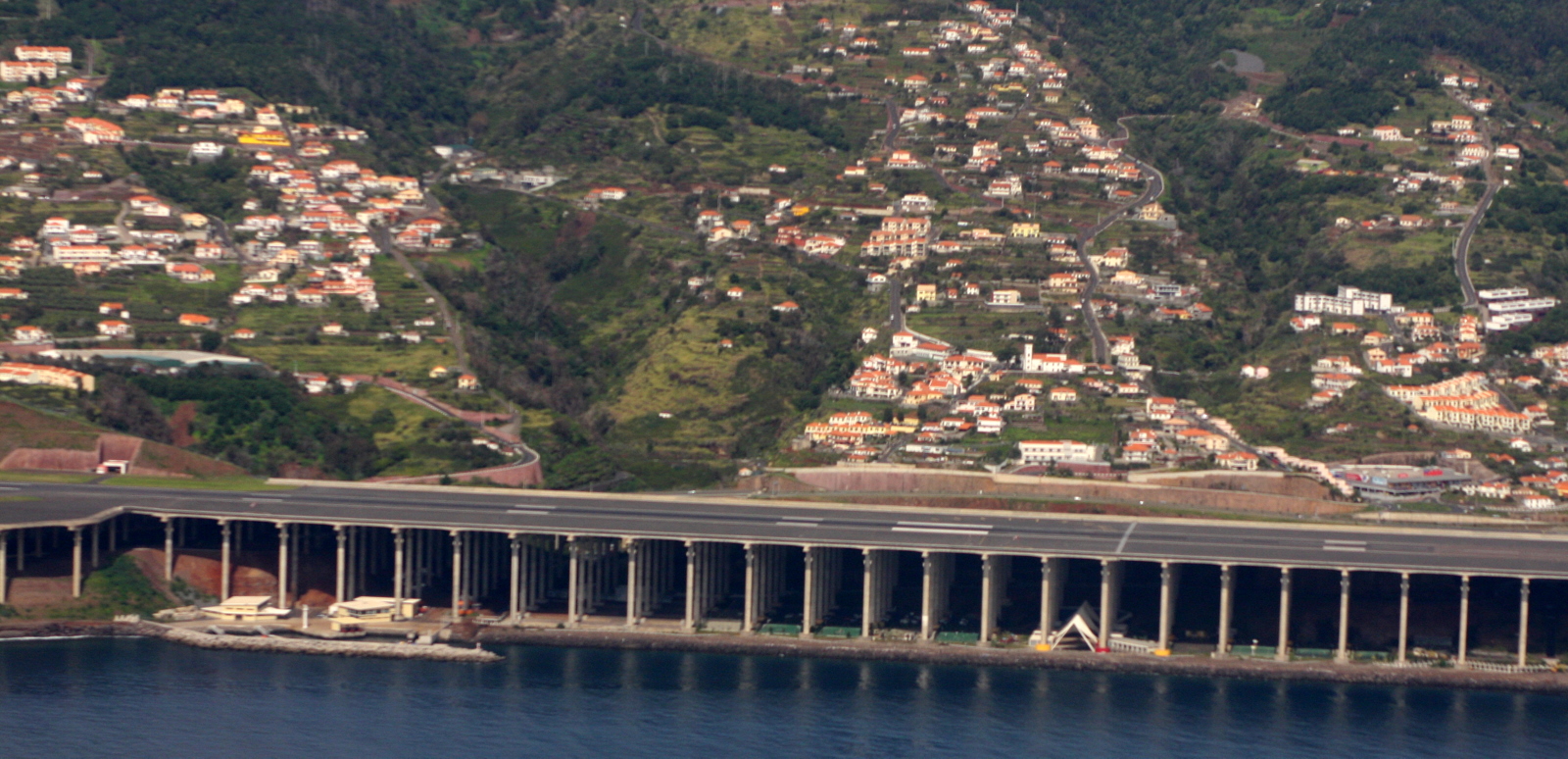 Initially, not wide enough, the runway was extended to the sea in September 2000. Supported by some 200 concrete pillars, today it overlooks the sea today.
2. Juancho E. Yrausquin Airport, Saba (Caribbean)

This airport is located between the sea and the mountains. What makes approach maneuvers often complicated… And not simplify anything, its track is really (very) short.
3. Ice Runway (Antarctic)

Literally iced, you must get it right. If you want our opinion, be ready, take your snow chains.
4. Princess Juliana Airport, Saint-Maarten (Caribbean)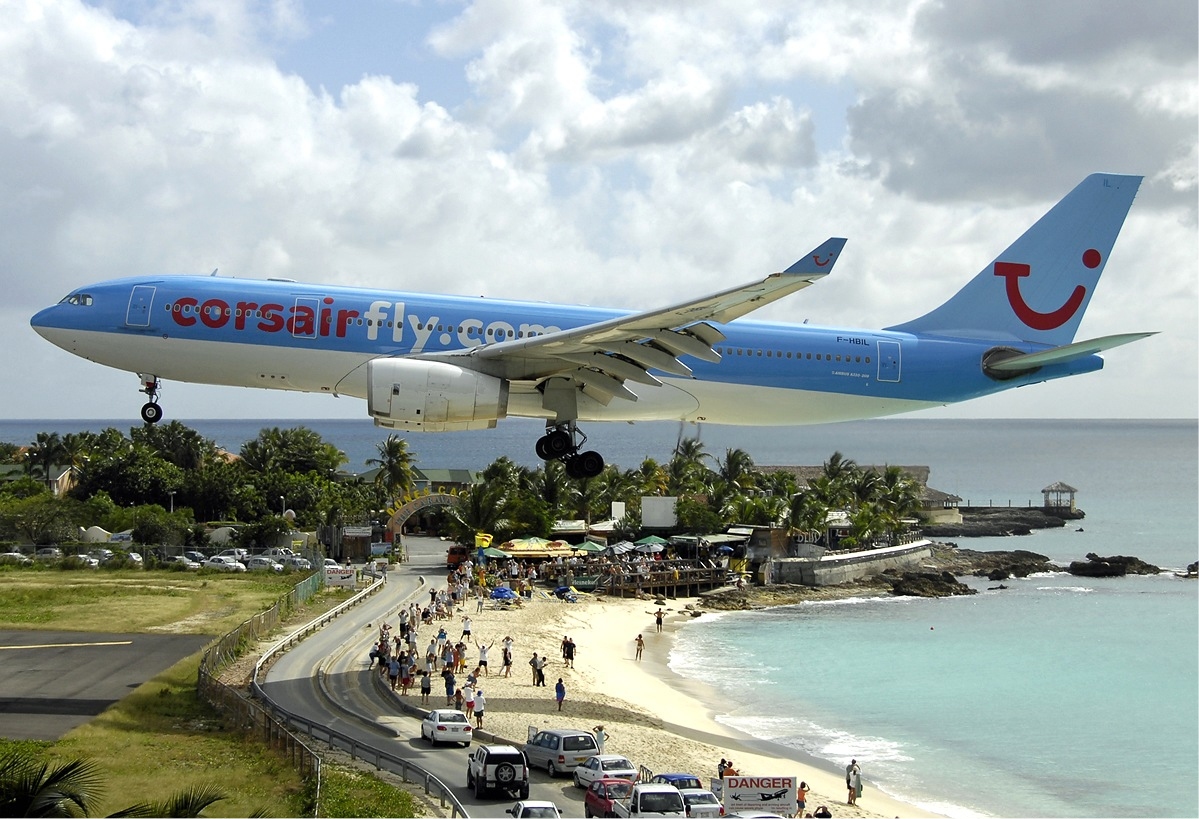 Famous for its very low approaches (10-20m) just above the beach that borders it, you'll have a wonderful view that you are on the plane or on the ground (especially near the fence of the runway).
5. Courchevel Altiport (France)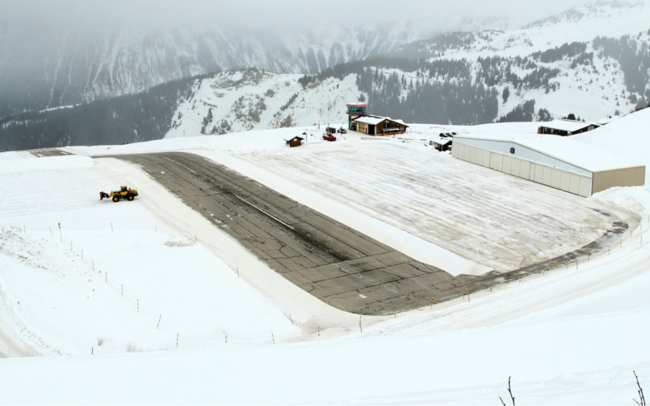 This is the first mountain airport. Located at an altitude of over 2000m with 500m track inclined at 18 °, it is only for experienced pilots.
6. Tenzing-Hillary Airport, Lukla (Nepal)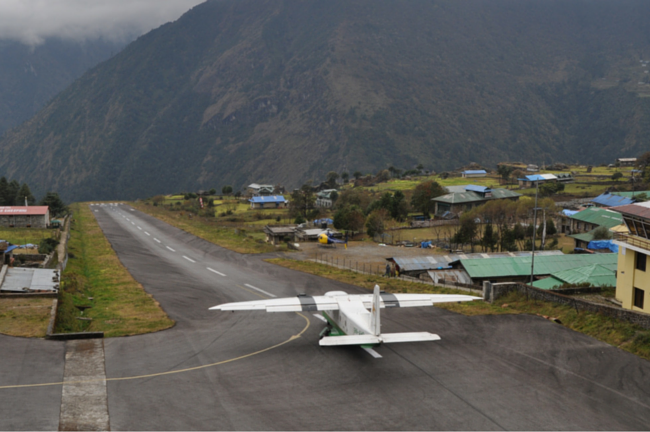 With a track of about 500m long and 20m wide and a slope of 12 °, it deserves its place in this ranking. It is known to be the airport that serves the base camp of Mount Everest. Its name refers to the first climbers of the highest peak of the world, Edmund Hillary and Tenzing Norgay. You should know that until 2001, the runway was not paved…