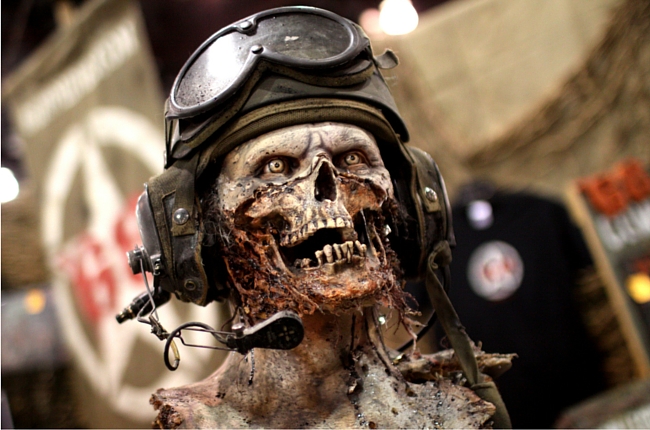 The incident occurred on a Aer Lingus flight from Lisbon to Dublin last Sunday.
While flying over the Atlantic, a 25-year-old man would have become highly agitated and bit a passenger. According to the Irish police, he would then fell unconscious, forcing the captain to divert the plane for medical emergency.
The craft landed around 17:40 Cork. Finally the man was pronounced dead at the airport.
Upon arrival, some 170 passengers and crew were interviewed by local police before arriving in Dublin in the evening. Police told Mashable that another passenger was taken to Cork hospital with bite marks …
Disturbingly, a Portuguese woman was also arrested by Irish police but for drug trafficking. Indeed, the forty-year-old carrying 1.8kg of amphetamines in his luggage. No link has been established between the two incidents.
The company has still not commented.