Nothing better to relax after a long journey to walk in a park. In any case, it is the opinion of Trip Advisor who shared this ranking of the 10 best parks to visit according to world travelers.
1. Stanley Park, Vancouver, Canada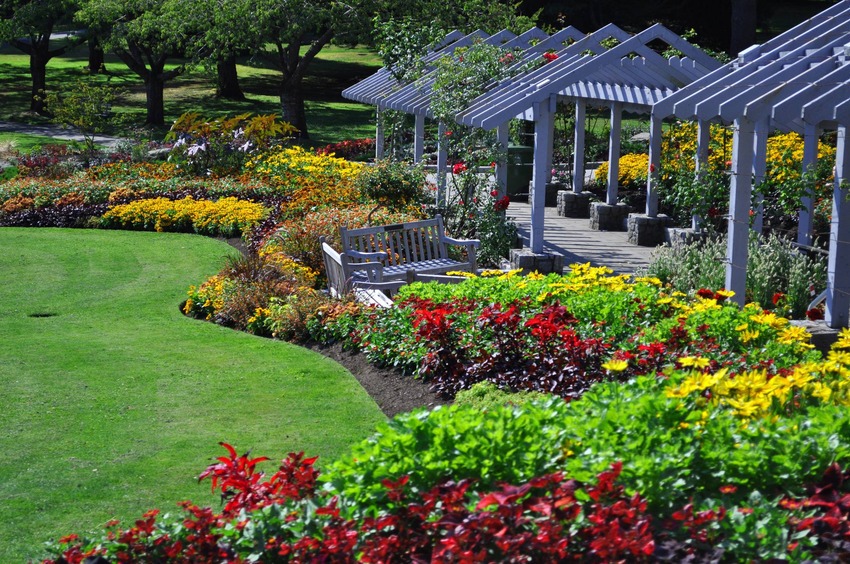 Canadian historical site, Stanley Park is the first park of Vancouver. This 400 hectares green oasis is surrounded by the Pacific Ocean, historical landmarks and beaches.
2. Garden of the Gods, Colorado Springs, Colorado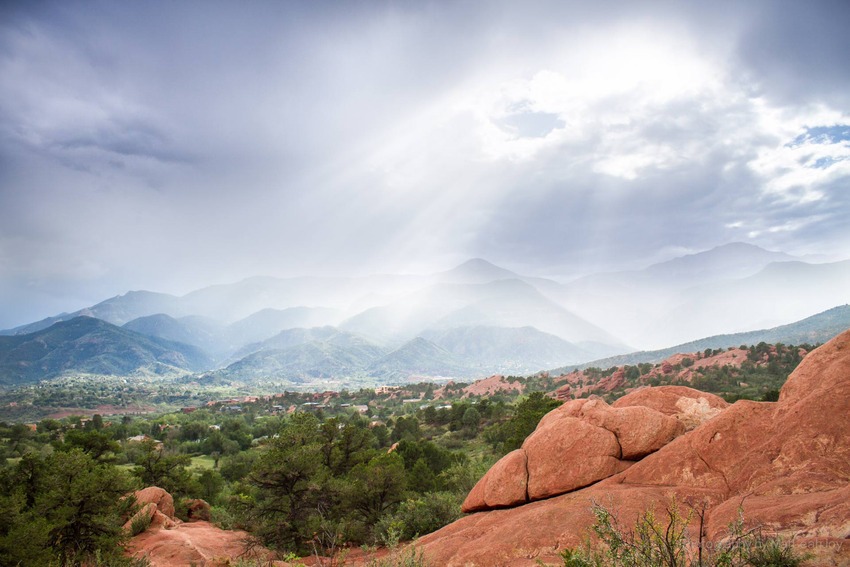 This national park is known and recognized for its huge red rock formations particularly beautiful. Whether you love climbing, riding, bike or just hiking, the park is the perfect place.
3. Central Park, New York, New York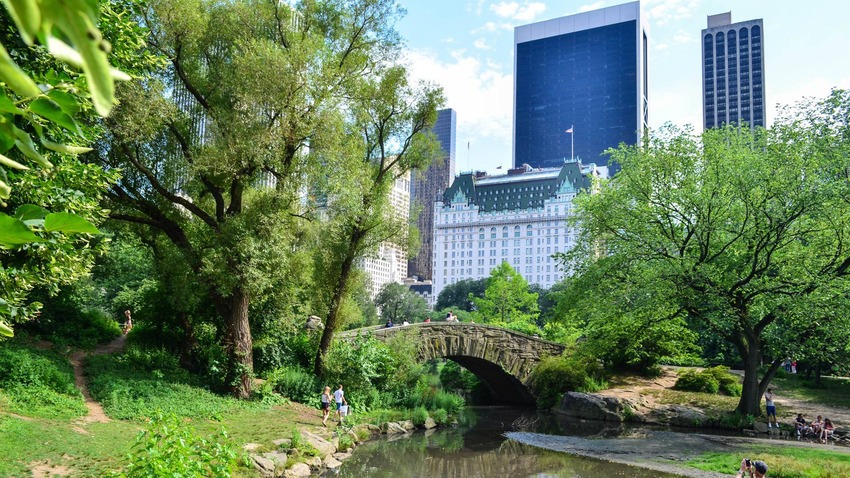 Located in the center of Manhattan, Central Park is a gigantic place. Extending almost 350 hectares this is a real historical monument. Its visitors can rent boats, visit the zoo and see polar bears or dinner at the Tavern on the Green, which will provide the perfect setting for your evening.
4. Millennium Park, Chicago, Illinois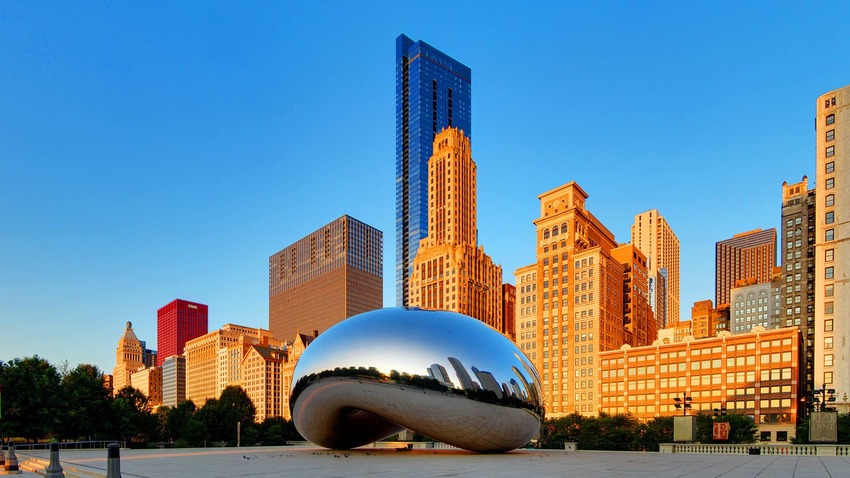 The Millennium Park is the prime exhibition space of modern art in Chicago. These visitors can, besides the famous Cloud Gate, go to musicals to theater Harris, visit the Crown Founatin or go ice skating when the weather is suitable.
5. The High Line, New York, New York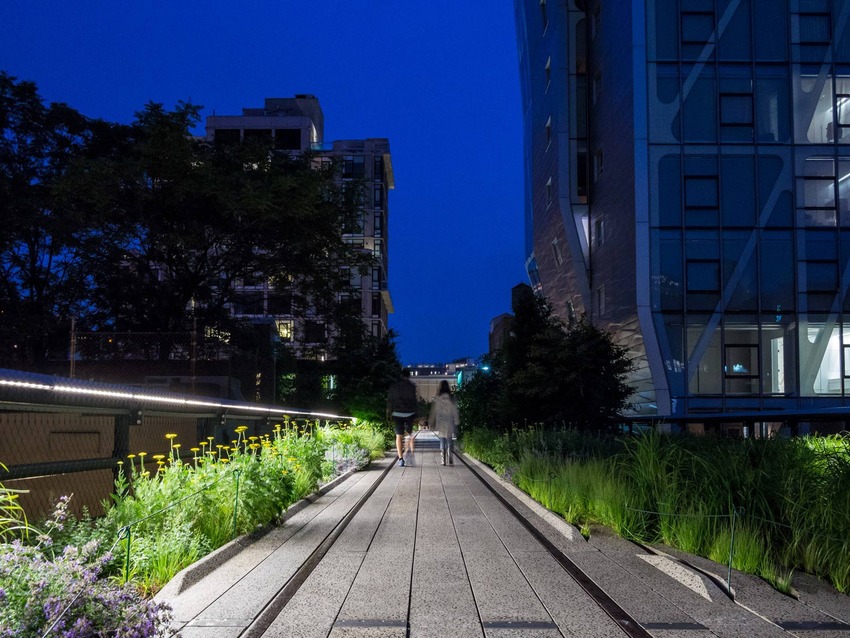 The High Line is a very special place because of its location. Indeed, it was built on elevated rails on the west of Manhattan. Now green for nearly 1,4 miles, one can find a multitude of places to sit and relax, snacks, kiosks, …
6. Kings Park and Botanical Garden, Perth, Australia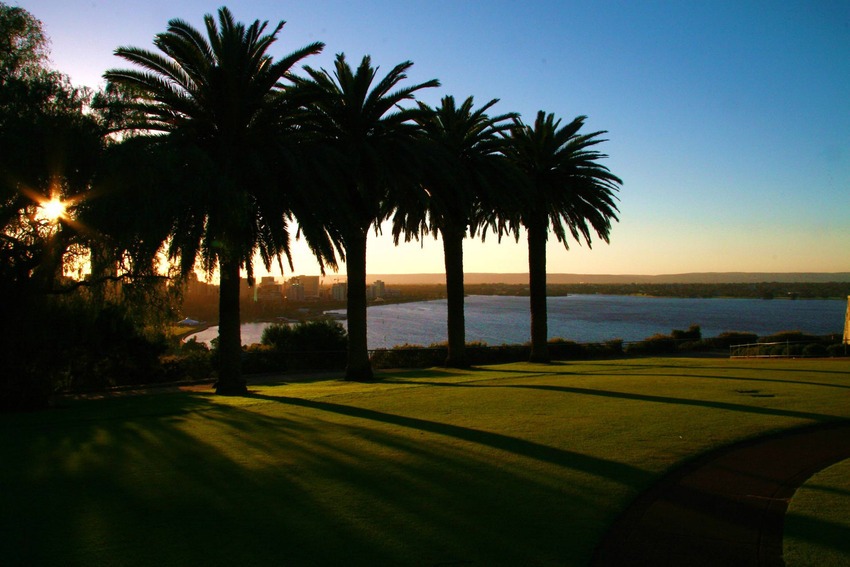 Spanning over 600 hectares, Kings Park is located west of the business district of Perth. Each year it hosts the largest wildflower festival in Australia. There are about 5 million visitors a year.
7. Park Guell, Barcelona, Spain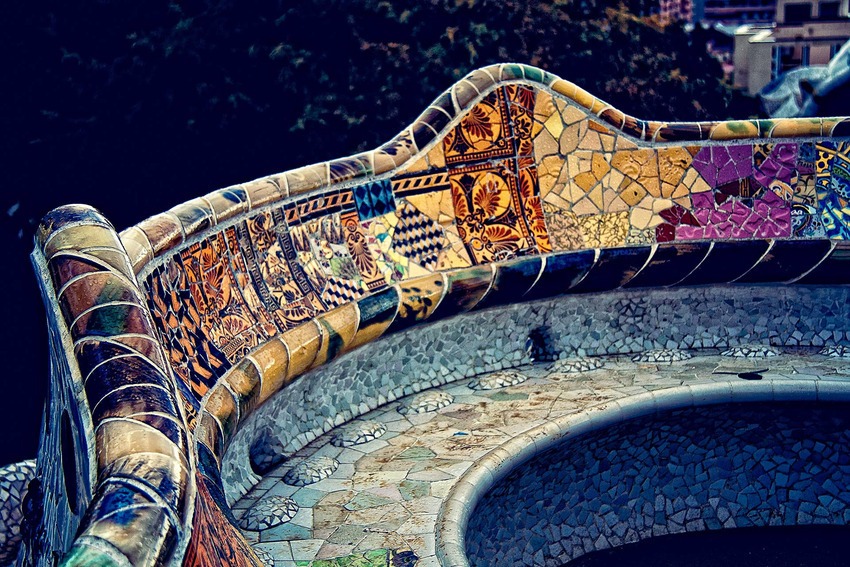 This unusually complex garden was built between 1900 and 1914. It includes the works of many famous artists, such as the famous Antoni Gaudi. It is known for its mosaics and architecture of its buildings so special.
8. Parque Ibirapuera, Sao Paulo, Brazil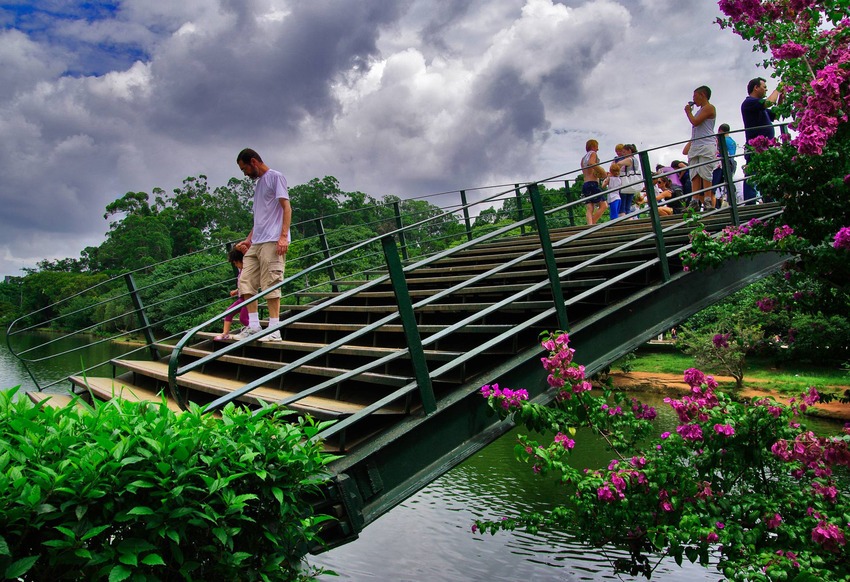 With its 327 hectares, it is one of the largest Latin American parks. One can find a planetarium, pavilions, auditoriums including the Contemporary Art Museum of the University of Sao Paulo.
9. Parque del Buen Retiro, Madrid, Spain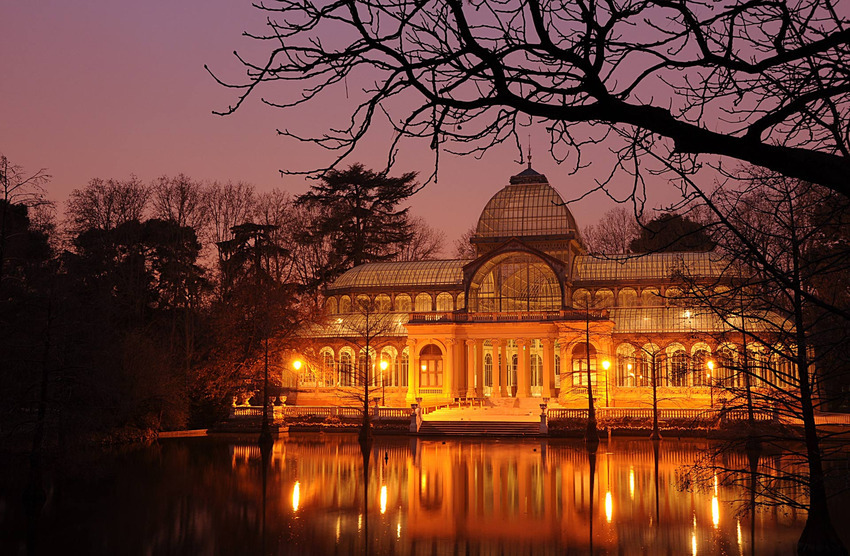 Literally drowned in the city of Madrid, as is Central Park with New York, this place houses the sumptuous Palacio de Cristal or Crystal Palace. This huge all-glass building that was originally a simple greenhouse, now hosts many art exhibitions.
10. Luxembourg Gardens, Paris, France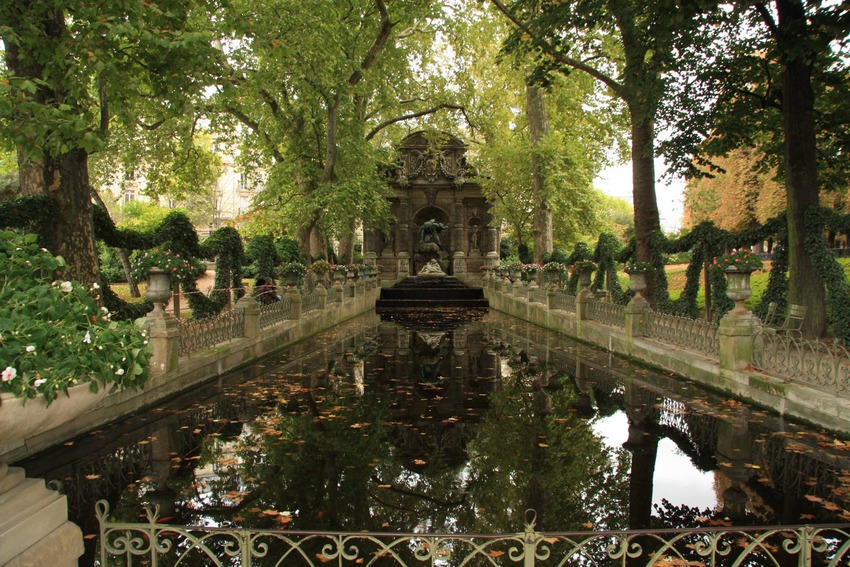 Located in the 6th arrondissement, it is the second largest green space in Paris. It is also the garden of the Palais du Luxembourg used today by the French Senate. Featuring a multitude of colors, it is known for its fountains, flower beds and sculptures.