The conflict over cost cuts is intensifying day by day, breaking all known records. UFO, the cabin crew union called for a general strike for the next three days in Germany's largest hubs. There is talk of some 2,700 potentially canceled flights.
UFO announced that the decision was effective from 4:00 am Wednesday through midnight Friday in Frankfurt, Munich and Düsseldorf. It also said this may seek more strikes later depending on the outcomes of the negotiations with the company.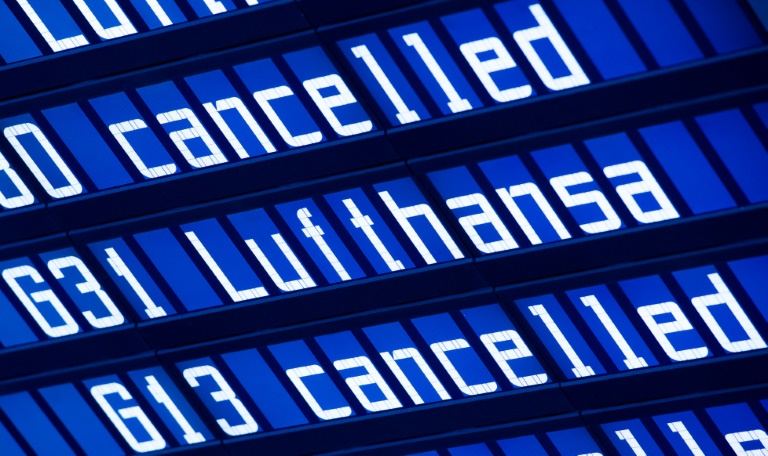 The airline, meanwhile, seeks somehow to resolve this conflict through arbitration with two German labor courts. Already 1,900 flights were cancelled since the beginning of the social movement, on 6 November.
According to these figures, we estimate the total number of cancellations Friday to nearly 4,600. Helmut Tolksdorf, spokesman for Lufthansa declined to comment.
At their last discussion, Lufthansa proposed to offer all employees € 3,000, to accept early retirement, but only for current workers and it said it will scale back flights. This latest offering has been qualified as provocation by the union that does not stop there.
If your flight happens to be affected by the strike, do not hesitate to turn to us. According to the European regulation 261/2004, you are entitled to ask Lufthansa compensation in addition to any tickets repayments or various costs incurred by the delay or cancellation.